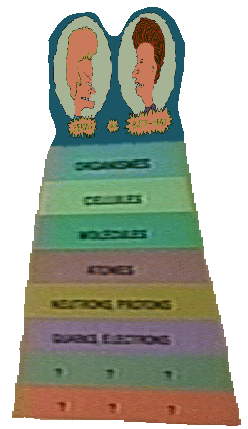 My name is Julien and I live in Quebec. This site contains various charts that I find useful in the shop, some pictures of my projects, and miscellaneous stuff in development. Any feedback is appreciated. Reach me by e-mail at vedge@vedge.org, or talk to me on IRC.
Charts
Businesses
Open Source Software
Shop / Hardware
Other / Strange
Links - Shop Videos
Links - Shows & Podcasts
Links - Sites
"Give your child mental blocks for Christmas."