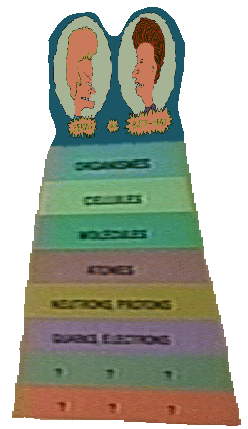 This space constitutes the personal web site of Julien Nadeau Carriere. I live in Havre-aux-Maisons, Quebec. I work at Csoft.net and Hypertriton, and I manage ElectronTubeStore. Contact me by e-mail at vedge@vedge.org, or on irc.freenode.net where my nickname is vedge.
Reference tables
Open Source Software
Shop / Hardware
Other / Strange
Friends
"Dammit Jim, I'm an actor not a doctor."